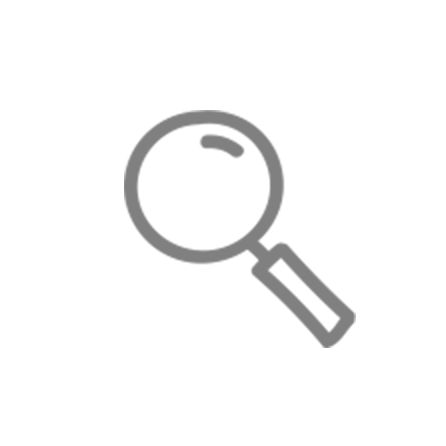 Step 1
Search by Boat make to find a cover tailored for your exact boat.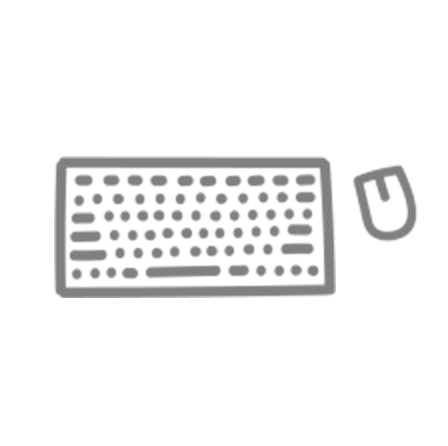 Step 2
Type your Boat make and model into the finder on the left.
Select option from the dropdown options.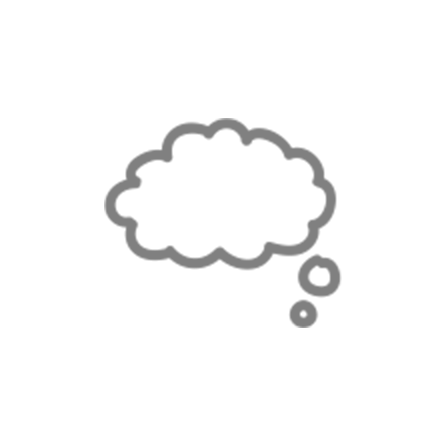 Step 3
Choose your preferred cover from the results.
click view details to select fabric, color, view dimensions, warranty and add to cart for free shipping

Covers to match your exact boat make and model.
Shop our most popular brands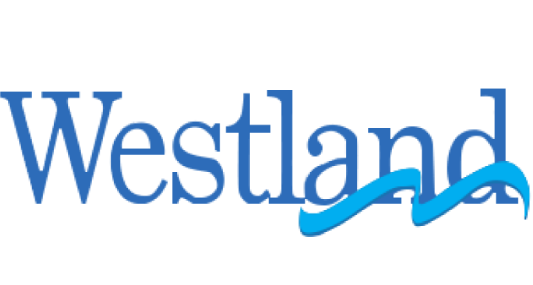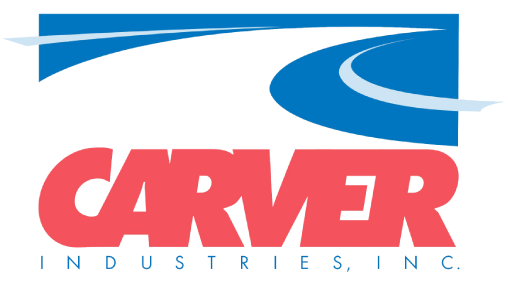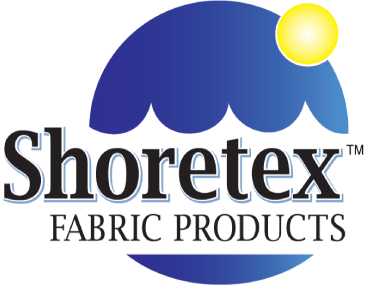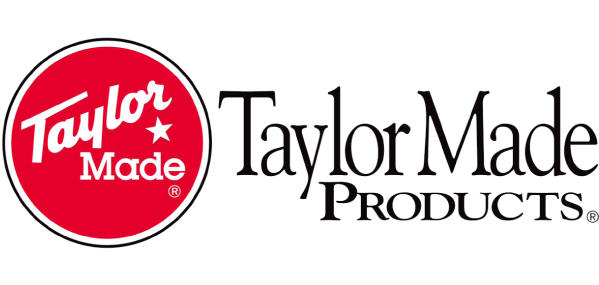 Shop featured fabrics